Non-surgical Buttocks Augmentation
The trend in recent years has been a fuller rounded butt, and Brazilian butt lift operations have skyrocketed while the ideal body has changed from diminutive to shapely and voluptuous women à la Marilyn Monroe. For many women, liposuction surgery isn't ideal due to downtime, economic constraints, or too little fat on their body to perform such a procedure. Therefore, Sculptra Butt Lift has become a very popular procedure as an alternative to surgical intervention.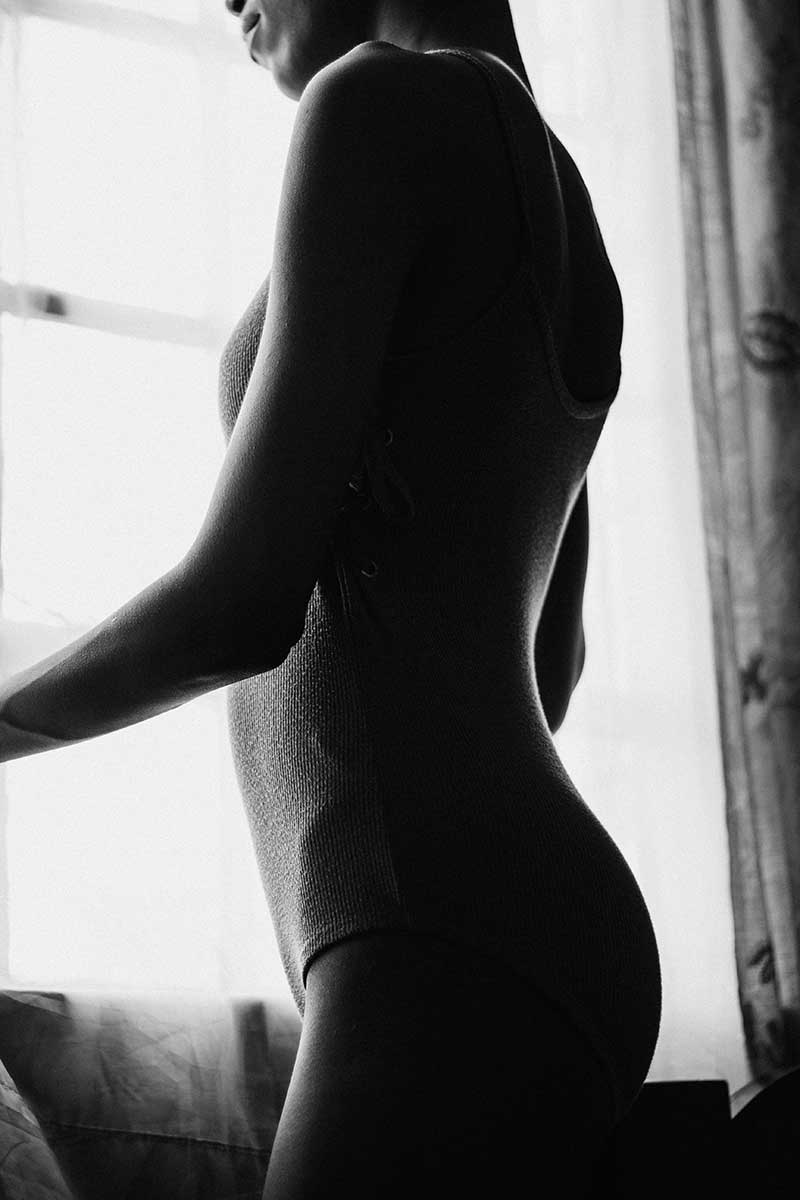 Sculptra Butt Lift (non-surgical butt lift)
The trend in recent years has been a fuller and round butt, and Brazilian buttlift operations have shot up at the same time as the ideal body has changed from small shapes to shapely and beautiful women à la Marilyn Monroe, who have distinct female hips and large buttocks. For many women, liposuction surgery is not ideal due to downtime, financial constraints or too little body fat to perform such a procedure. Therefore, Sculptra Butt Lift is a very popular procedure instead of surgery.
What is a Sculptra Butt Lift?
Sculptra Butt Lift is an injectable filler made from poly-L-lactic acid (PLLA), a biostimulator. Unlike fillers made from hyaluronic acid that immediately fill in the skin, Sculptra triggers an inflammatory response that stimulates your body to produce both scar tissue and collagen, which means that your buttocks fill in from within. This makes it ideal for those seeking a more natural effect than surgical implants. It is also a great alternative to a Brazilian butt lift, a procedure in which fat is transplanted to the buttocks from other parts of the body. Any surgical butt lift requires a long downtime where you can not sit on your butt for 4 weeks, but with Sculptra you will not experience any downtime.
Am I a candidate for Sculptra?
All healthy people between 18-70 years can get Sculptra, but those who have the best effect of a Sculptra buttlift are normal weight people with a BMI 20-25. Beyond this, the result will be somewhat weaker as there is often a lot of fat in the gluteal region (buttock muscles) which masks too much of the collagen formation in the tissue.
People who feel that they "lack a butt" or have lost some volume on the sides or just want a rounder butt is a perfect candidate for Sculptra Butt Lift. This also applies to customers who have too little fat to "harvest", and thus can not perform a surgical Brazilian buttlift.
How many treatments are needed and how long does it last?
Sculptra requires several treatments with approx. one month apart and the result improves over time. The results will usually last two to three years. This makes Sculptra Butt Lift ideal for patients who want natural results, do not have time for recovery, or do not have fat areas large enough to perform liposuction.
Benefits of Sculptra Butt Lift?
There are several different benefits of Sculptra Butt Lift procedures versus a Brazilian buttlift.
No anesthesia, you are awake and present.
Short treatment time, usually 30 minutes.
No downtime, you can go straight back to work.
Great for normal weight people who want a fuller and rounder butt.
It also helps to smooth out the skin and improve the appearance of cellulite.
Good alternative if you do not have enough fat to harvest with liposuction for a Brazilian butt lift.
Natural result with a gradual change in the size and shape of the buttocks and very satisfied patients.
How much does it cost?
Sculptra comes in packs of 2 x 5 mL vials and prices depend on the amount of vial used. The treatment requires some planning in relation to the desired result in terms of price. You get e.g. most satisfactory effect when using more product in the beginning and rather carry out fewer treatments. A single treatment will cost an average of NOK 6,000, – and it is common with 3 (up to 5) treatments.
What result can I expect?
Most people will see a subtle but significant lift of the buttocks after the first or second injection session, which gives the buttocks a nice and supple appearance, as well as a contoured shape with an aesthetically good match to the rest of the body.
Why choose ProDerma Scandinavia for your Sculptra butt lift?
Our Sculptra Butt Lift patients are consistently excited about their results, and tell us that they are experiencing a strengthening of self-confidence and an increase in the quality of life.
Unlike other fillers, Sculptra can not dissolve, and there is always the risk of ending up with lumps, bumps and sunken skin areas. To reduce the risk, make sure that the doctor you choose has good enough knowledge about the treatment.