Tear Trough
The face is the first thing you meet both at work and in private. Because of. aging and genetic causes, some of us may have a face that does not match what we want to convey. Especially important for giving the impression of an obvious appearance is the area under the eyes.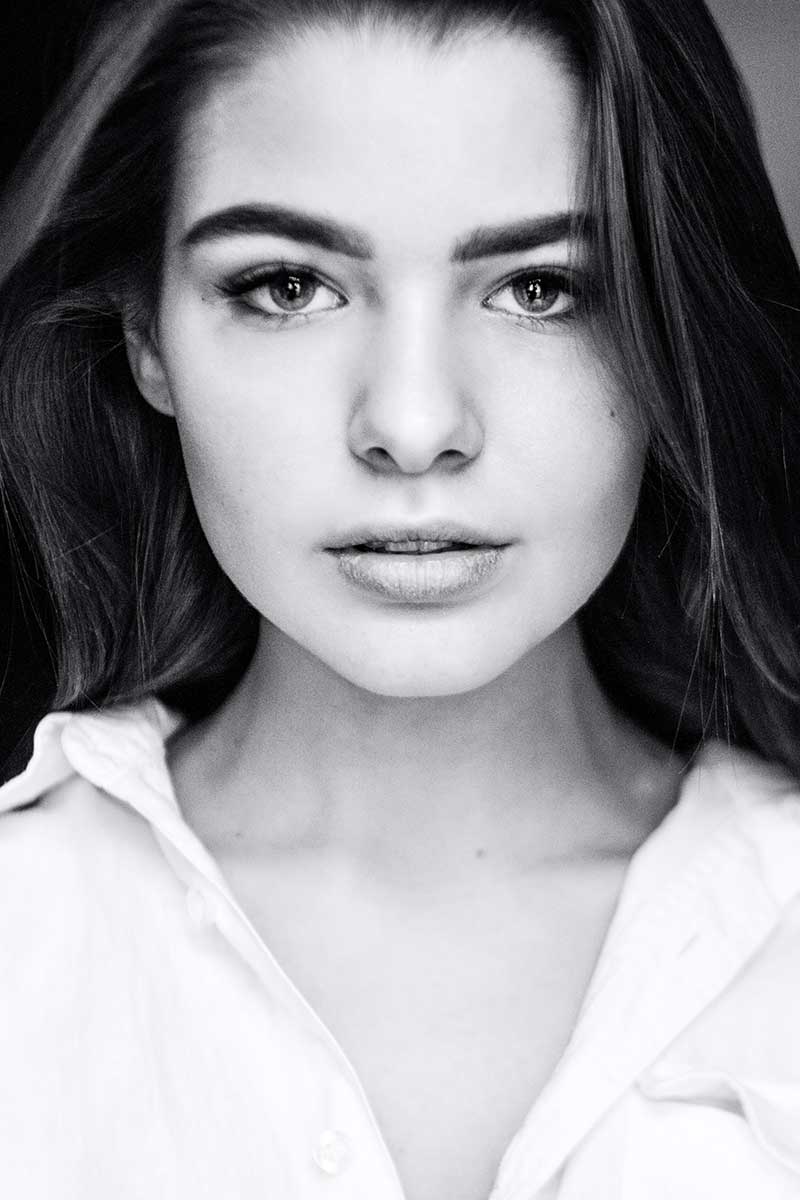 What is tear trough?
Tear trough or "tear pit" in Norwegian occurs gradually under the eye when the adipose tissue disappears. Some also have congenital small volume under the eye socket. As the face ages, the bone structure changes. The eye socket becomes larger and we lose volume in the middle face. Aging also means that the volume we already have decreases. Tear trough treatment is a widely used treatment that reduces dark circles and evens out bags under the eyes, and refreshes a tired expression. For some, it is enough to add a little volume to the tear pit. For others, there may also be a need to volume the cheek and the structures in the middle part of the face. This is something that the doctor will discuss with you at the consultation.
How does the treatment take place?
Using a very thin needle, a special filler is injected under the skin in the area. This will give increased volume that lifts the skin and provides the desired correction. You can expect mild discomfort, but this is not a painful treatment.
What happens after the treatment and what results can I
expect?
One will see an immediate improvement, but it takes time for hyaluronic acid to bind fluid to create volume. Because of. this final result will not be displayed until after approx. 4 weeks. The duration of treatment is very individual, but 9-18 months is normal. It is common to get a little swollen after treatment and sometimes bruises can occur, but this will disappear within two weeks. The day after treatment, you can start applying makeup on the area.
It is also recommended to combine filler treatment with 1.1% Xela Rederm
(mesotherapy product) under the eyes for a wonderfully fresh look. The doctor will suggest how this can be done for the best possible result.
Am I a candidate for treatment?
The vast majority between 18-70 are good candidates for the treatment of tear trough.
Price?
1 mL filler Kr 2500
2 mL filler Kr 4800
Why take ProDerma Scandinavia treatment?
The area around the eye is delicate with countless nerves and blood vessels that can be greatly damaged by improper treatment. The importance of being able to anatomy and advanced injection techniques cannot be emphasized well enough. We always recommend our patients that they choose a certified aesthetic doctor.