Our English page is under work. Please see the Norwegian version for up-to-date information-
Why choose ProDerma
Our specialists have a high level of expertise in a number of cosmetic corrections. Most wrinkle treatments require a doctor's assessment, where the best alternatives and medical treatments that suit the individual skin types are carefully considered. With us, you can be confident in our treatments and that drug handling before treatment is in accordance with regulations from the Norwegian Medicines Agency.

Vi tilbyr det ypperste av hudpleie i Lillestrøm -Hos ProDerma Scandinavia tilbyr vi en rekke estetiske legebehandlinger. Våre konsultasjoner før behandling bygger på solid kunnskap, god erfaring og en helhetlig tilnærming til ønsket resultat. Dr. Waynes sertifisering, kompetanse og erfaring er din trygghet.
Kontakt oss
About ProDerma Scandinavia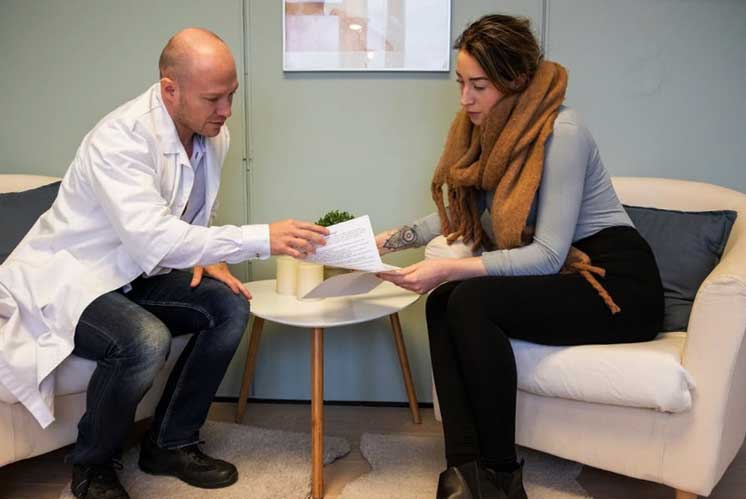 ProDerma - Dr. Wayne
At ProDerma Scandinavia, we offer a range of aesthetic medical treatments. Our consultations before treatment are based on solid knowledge, good experience and a holistic approach to the desired result. Dr. Wayne's certification, expertise and experience are your quality assurance.
Age limit for our treatments:
The age limit for all injection treatments is 23.
The general age limit for acne / skin problems is 15.
Medical Botox procedures have no age limit.
Learn more
Popular treatments
We perform both traditional treatments like wrinkle removal and skin rejuvenation, as well as new treatments such as fat-dissolving injections and liquid nose jobs. If you need extensive corrections, we offer full makeover packages.
Fat removal with DesoBody
Do you struggle with extra fat here and there that just does not want to go away? No matter how healthy we eat or how many hours we spend in the gym, solid pockets of fat tend to remain in problem areas, e.g. such as love handles, bra rolls, muffin tops around the belly, ointment bags on the outer thighs, etc. The good news is that ProDerma Scandinavia has just launched the NEW generation of fat-dissolving injections for the first time in Norway.
DesoBody fat-dissolving injections are scientifically proven to offer fast, safe and non-surgical fat reduction designed to treat stubborn fat pockets that do not respond to diet and exercise alone.
What is DesoBody and how does it work?
DesoBody contains deoxycholic acid, a molecule that dissolves fat cells permanently. Deoxycholic acid is produced naturally in your body and helps with the digestion of fats. Fat cells are destroyed by damaging the fat cell membrane. The now liquid fat and the destroyed fat cells in the treatment area are then broken down and removed naturally through the body's lymphatic system.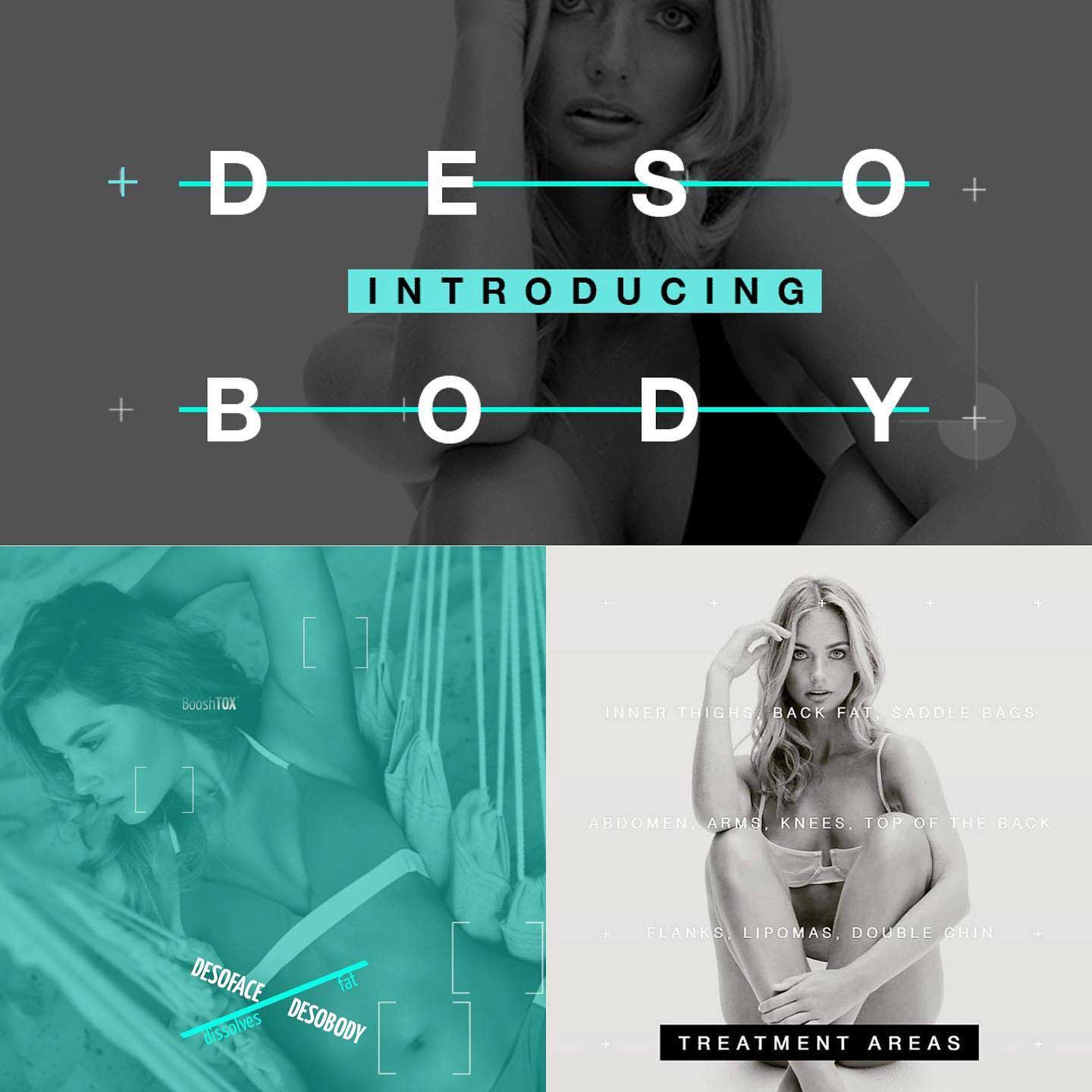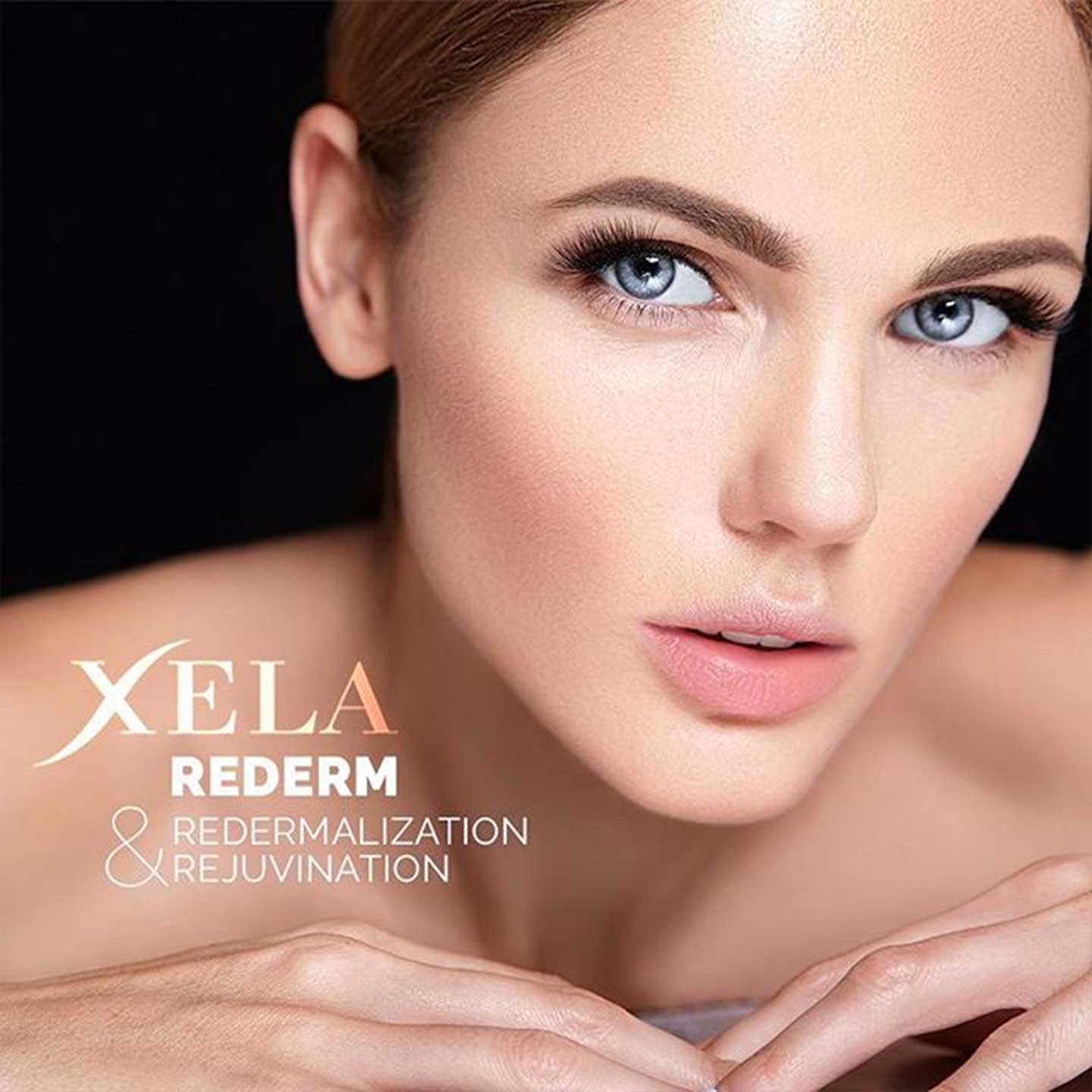 Mesotherapy - Xela Rederm
Xela Rederm can be used on all skin types and areas where the skin is uneven and rough, sun-damaged, dry, flabby, inelastic and thin with wrinkles, acne, scarring and stretch marks, pigment spots and cellulite.
Mesotherapy can be used in the following areas
Face
Lips
Throat
Neckline
Hands
Arms
Knees
Thighs
Profhilo - Anti-ageing
Over time, the youthful appearance of the skin fades as a result of a natural ageing process. The skin becomes thinner, loses its original elasticity, becomes loose and begins to wrinkle.
Profhilo treatment gives immediate results and clinical studies show that it is very effective in treatments of areas where ordinary mesotherapy is not sufficient.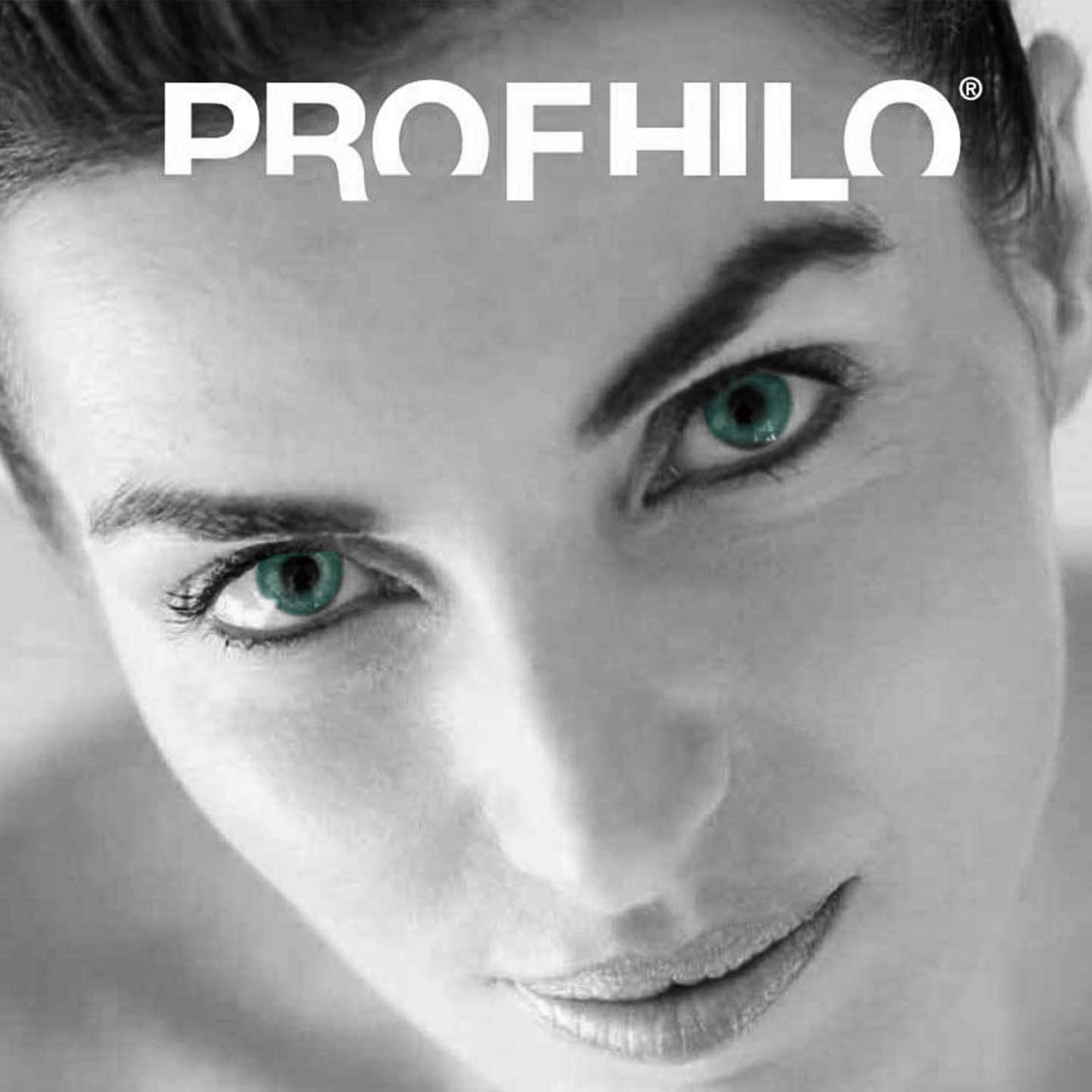 Feedback from our customers
I chose Dr. Wayne for my filler corrections and was very pleased with the result. I contacted him in advance and sent him a description of what I wanted done along with some photos and he replied very quickly with a treatment strategy and a price. Definitely recommended!
Regards,
Bente Henriksen
After almost 20 years of tension headaches and migraines, I spoke to Dr. Wayne about the problem.  He told me that Botox injections could help me.  Got an appointment quickly, and I noticed a big difference already after a week.  After two weeks, the headaches were gone.  Have now had a whole month without headaches, and I feel I have been given a new life. Incredibly grateful.
Elisabeth