ProDerma
Platelet-Rich Plasma Therapy (PRP)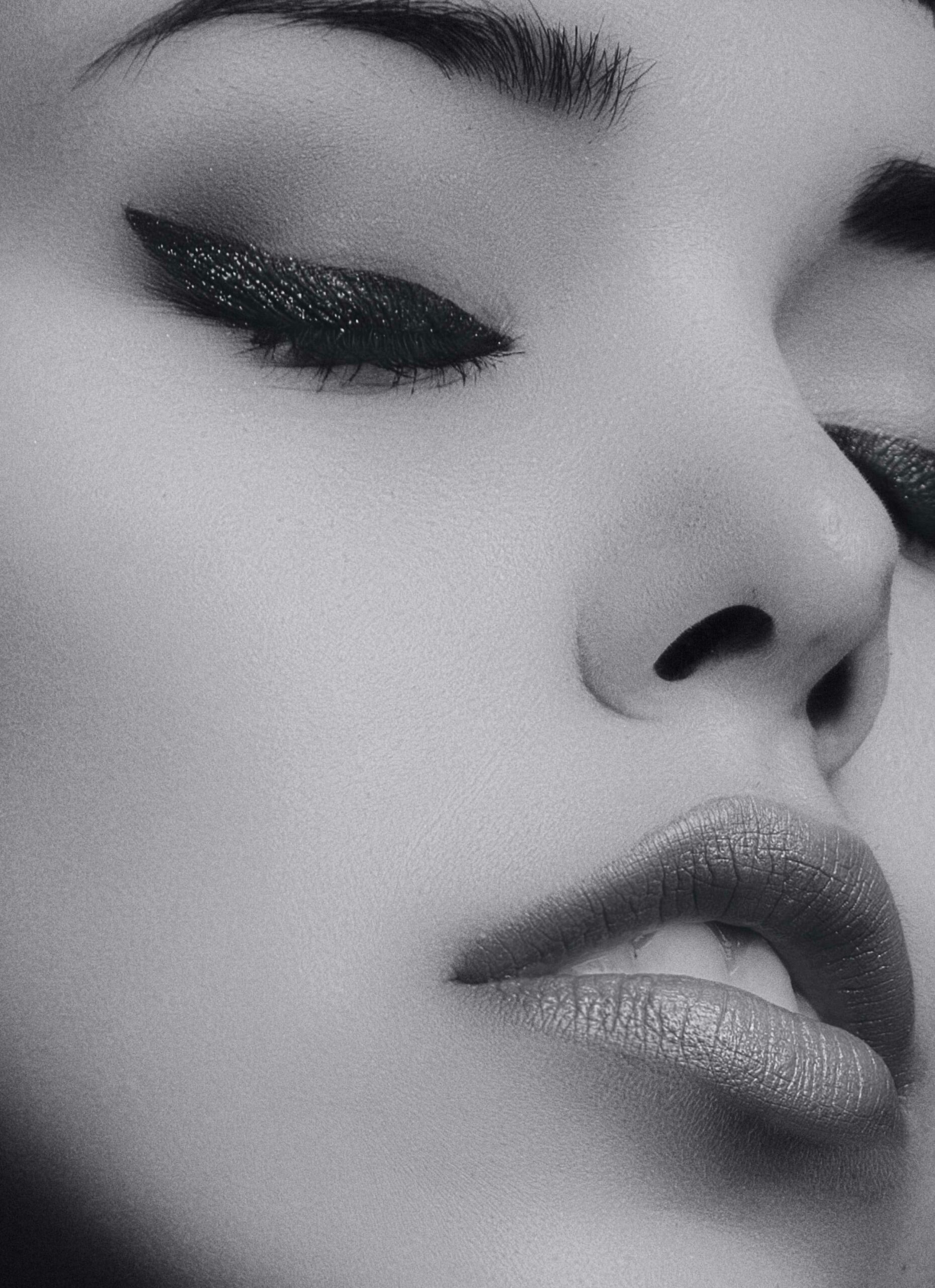 PRP (so-called vampire therapy or Dracula facial) is not a volumetric filler, but a biological cell therapy that uses the patient's own platelets in high concentration with enriched plasma.  The idea is that PRP increases cell proliferation in the short term and induces cell differentiation of fibroblast-like cells into myofibroblast-like cells in the long term for soft tissue regeneration.  PRP is also known to stimulate osteoblasts and therefore has a positive effect on bone resorption.  Furthermore, the various growth factors found in PRP will also aim to generate a short-term neo-vascularization.
Unfortunately, PRP has no scientifically documented effect in aesthetic medicine and thus we at ProDerma Scandinavia have decided not to offer it to patients.  Mesotherapy with Xela Rederm, on the other hand, is our best recommended treatment for beautiful and fresh new skin.
NEW
Recent collaboration from Institute Hyalual, the makers of Xela Rederm, with Dr. Daniel Sister, the creator of the PRP Dracula facial, has looked at the efficacy of combining PRP with Xela Rederm.
Xela Rederm is a non-cross-linked Hyaluronic Acid and Succinic Acid injectable which performs in a similar way to PRP, reducing pigmentation and stimulating the skin elasticity and hydration.  It also works on a cellular level to stimulate collagen and elastin alongside eliminating free radicals.
The results from the first study showed that this new treatment, PRP + Xela Rederm, provides stronger and faster results on elasticity, pigmentation, erythema (redness) and hydration.
This research focused on 14 female patients (aged 35 to 65) and showed an irrefutable improvement:
* On ALL 14 patients
* On ALL symptoms, only ONE week after ONE treatment
The Results continued to improve drastically over the course of the first month post treatment.
An average increase in both skin hydration and skin elasticity was shown across all 14 patients who took part in the trial.  The results are that both hydration and elasticity increased significantly by two weeks post treatment, and then increased further by four weeks post treatment and that redness and pigmentation reduced significantly at two weeks post treatment and even further at 4 weeks.
Based on these promising results, ProDerma Scandinavia has decided to offer PRP + Xela Rederm treatment in the near future!