Do you have questions about our treatments or want a consultation?
Corrective treatments
Many people experience that filler treatments are performed incorrectly so that it looks far from natural.
We point out the importance of not buying injections on "offer". It is your face that you inject with substances that will shape, hide or promote your features. You should think carefully before choosing who will be allowed to perform such a treatment on you.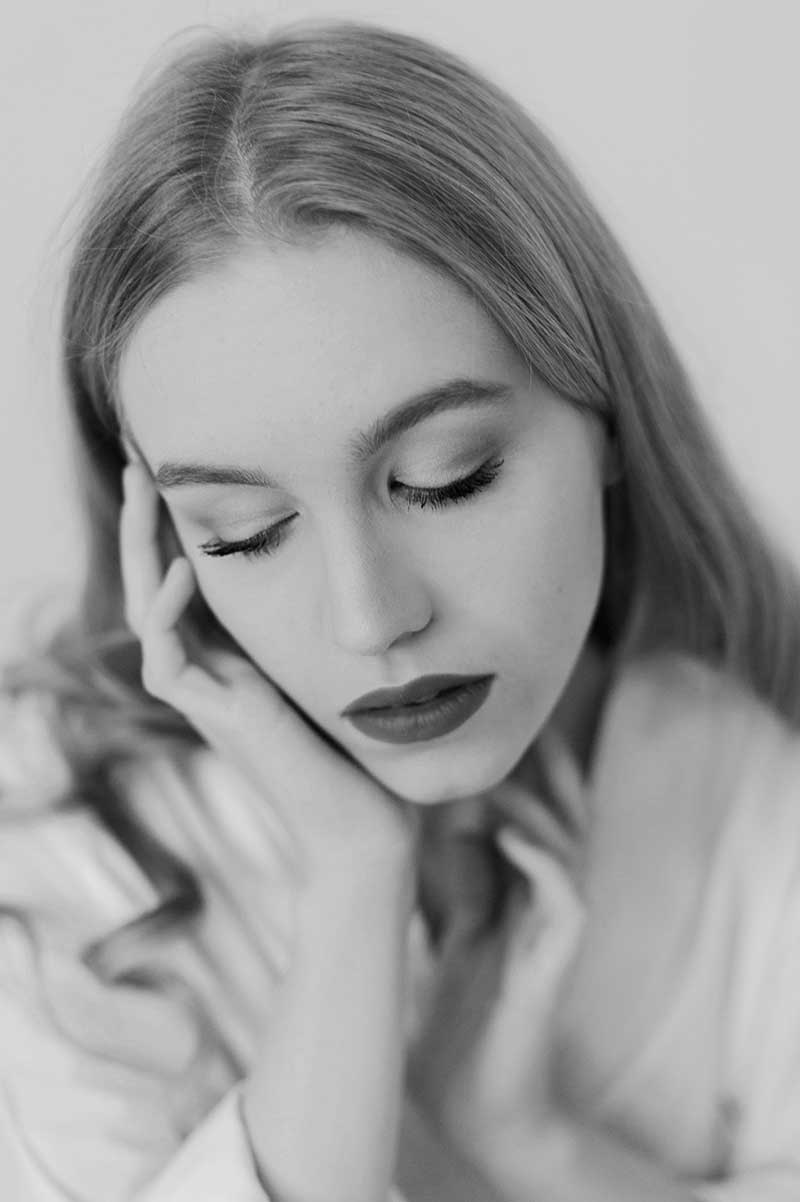 What is Hyalase?
Hyalase is a pharmaceutical used as an antidote to hyaluronic acid fillers.  It should be readily available at any reputable clinic that offers filler treatments.
What is Hyalase used for?
In acute situations with a risk of arterial occlusion and ischemia, Hyalase is used to dissolve filler.
Hyalase can also be injected in small doses to correct asymmetry or unwanted volume formation after injection of filler.
Why choose ProDerma Scandinavia?
Hyalase does not have marketing authorization in Norway, and doctors must therefore apply for approval exemption to buy and carry it.  When a doctor applies for this exemption, they also declare satisfactory knowledge of the drug and take full responsibility for its use.
Unfortunately, many doctors do not possess satisfactory knowledge of Hyalase, and in most cases, Hyalase is given incorrectly or dosed wrongly, which leads to complications for the patient. There are also, frighteningly enough, some clinics that do not have Hyalase on hand.  At ProDerma Scandinavia, you can rest assured that our certified doctors have Hyalase available at all times and are familiar with the correct use.
Disclaimer
The above information is given as guidance as a part of the decision-making process and is not an exhaustive description of the procedures and treatments.  Information shall be up to date at the time of publishing and will be updated at our discretion.  Our doctors will assess and determine your suitability before treatment.  Consult The Norwegian Pharmaceutical Product Compendium (Felleskatalogen AS) for complete information about any described medicine.  All rights reserved.